---
How to Talk to Girls at Parties

How to Talk to Girls at Parties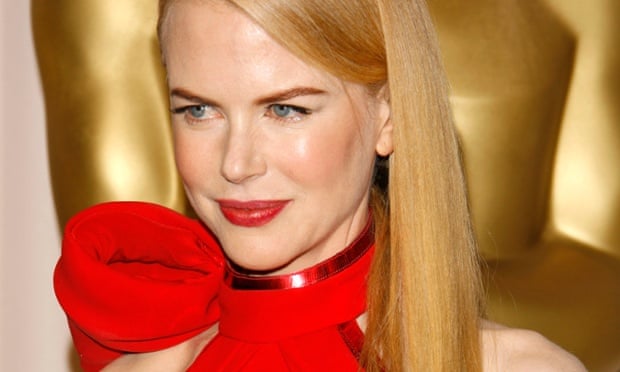 Oscar-winner Nicole Kidman looks set to join the cast of How to Talk to Girls at Parties, a sci-fi comedy romance from Hedwig and the Angry Inch's John Cameron Mitchell, based on Neil Gaiman's short story, reports Screen Daily.
Elle Fanning is taking the lead role in the movie, which is described as Romeo and Juliet with punks and aliens (replacing the Montagues and Capulets). She plays an extra-terrestrial visitor to Earth who meets two teenage boys in the most dangerous spot on the planet: the London borough of Croydon in the 1970s.
For complete story, click HERE.
---
Return To Main Page