---
Hollywood not an even playing field

Hollywood not an even playing field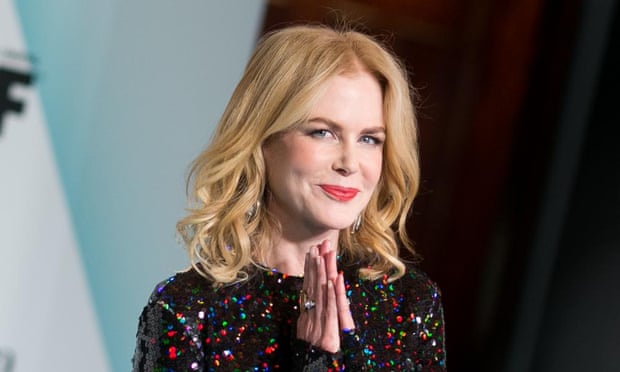 Nicole Kidman has taken aim at sexism in Hollywood, claiming the film industry does not represent an "even playing field" for women.
Speaking at the Women in Film Crystal + Lucy Awards in Los Angeles, the Oscar-winning Australian actor praised the organisation for its pioneering work supporting female actors and film-makers.
"Obviously we need to create more opportunities; it's not an even playing field," said Kidman, who picked up the Crystal award for excellence in film at the ceremony. "We're all working and banding together and trying to change that and that's what's needed. We also need to put cameras in little girls' hands and get them to tell stories and increase their confidence so that they can feel powerful."
For complete story, click HERE.
---
Return To Main Page